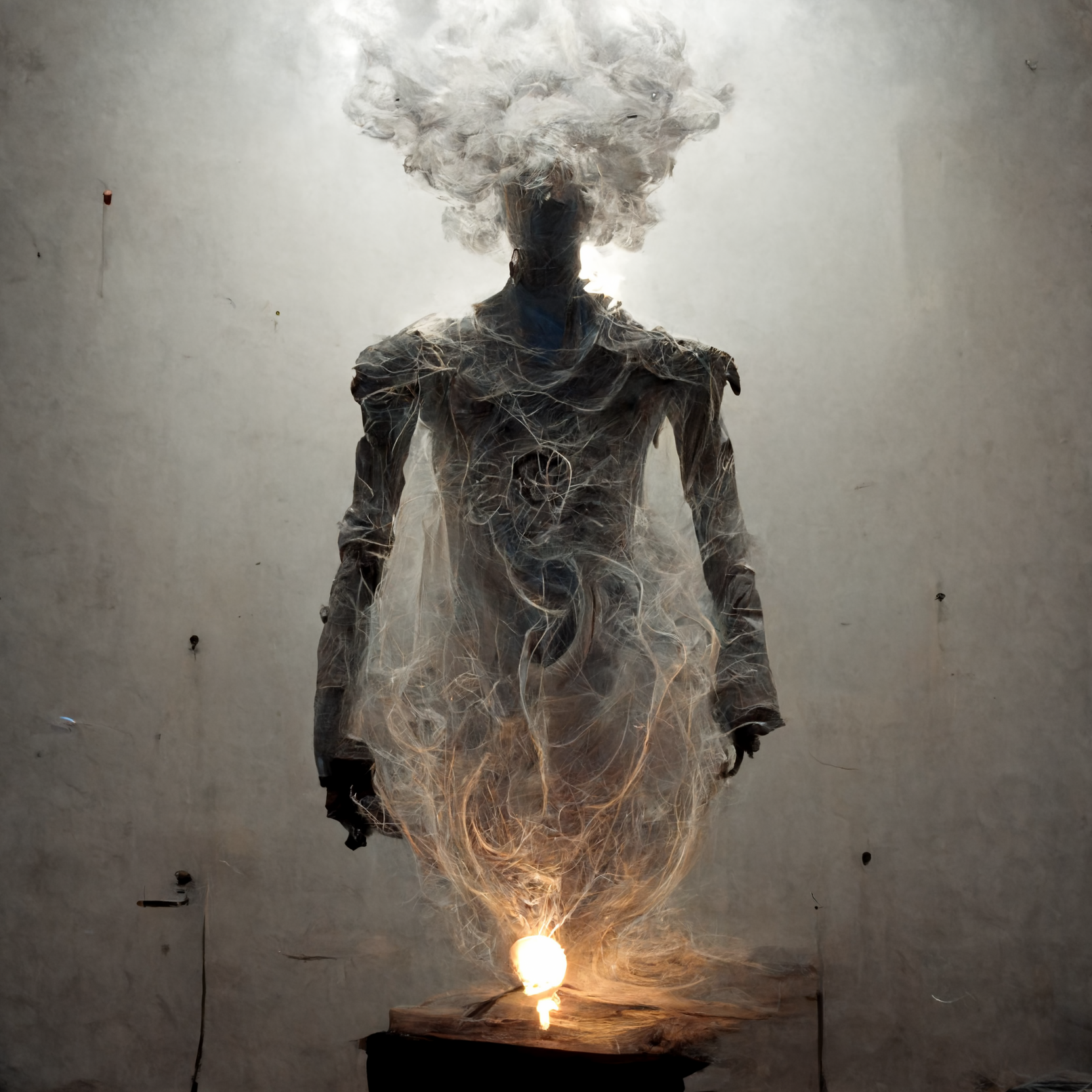 I can create anything you can imagine!
I offer an innovative approach to graphic design services. Through a fusion of AI and graphic design software, I craft captivating digital art, including business publications, banners, album art, logos, posters, signs, flyers, and business cards.
My design methodology yields visually striking outcomes that surpass your expectations. Whatever your design needs, I'll work with you to ensure a beautiful result.